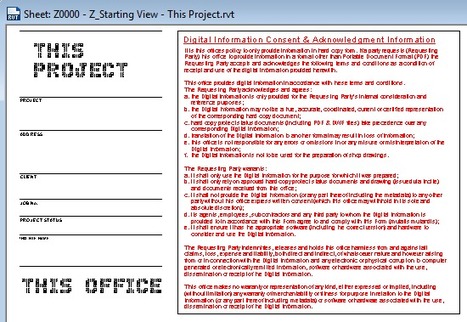 When discussing BIM with those yet to take it up the topic of Intellectual Property invariably comes up. It is so important to them it comes across as a major reason they are not using BIM (although I suspect it is more of an excuse).
For some reason BIM authors (architects, engineers, etc) think that because they create the initial BIM information they have the right to full control and to charge for the BIM model throughout the life of the building.
Then on the other hand we have contractors and owners who believe, because they are paying the authors, that they have absolute rights over all BIM created to do as they please with it.
Source: practicalbim.blogspot.fr