Congratulations to our very own John Sieber on his retirement from A/E Graphics and Epic Color! John was with us for over 30 years. He most recently served as the General Manager of our Milwaukee branch and co-owner of the company.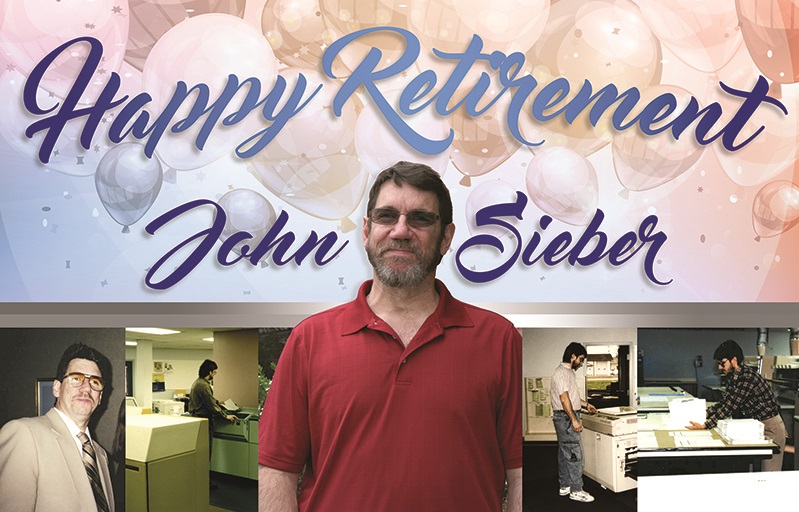 Did you know that John was one of the first operators of a small format color laser printing device in the state of Wisconsin? In fact, A/E Graphics had the first Canon CLC 100 which was the first color laser copier EVER. John mastered it. John also has the distinction of starting our Third Ward downtown Milwaukee branch in 1999 and growing it to what it is today. In what began as a one person operation on Milwaukee Street is now staffed with four people on Water and Buffalo.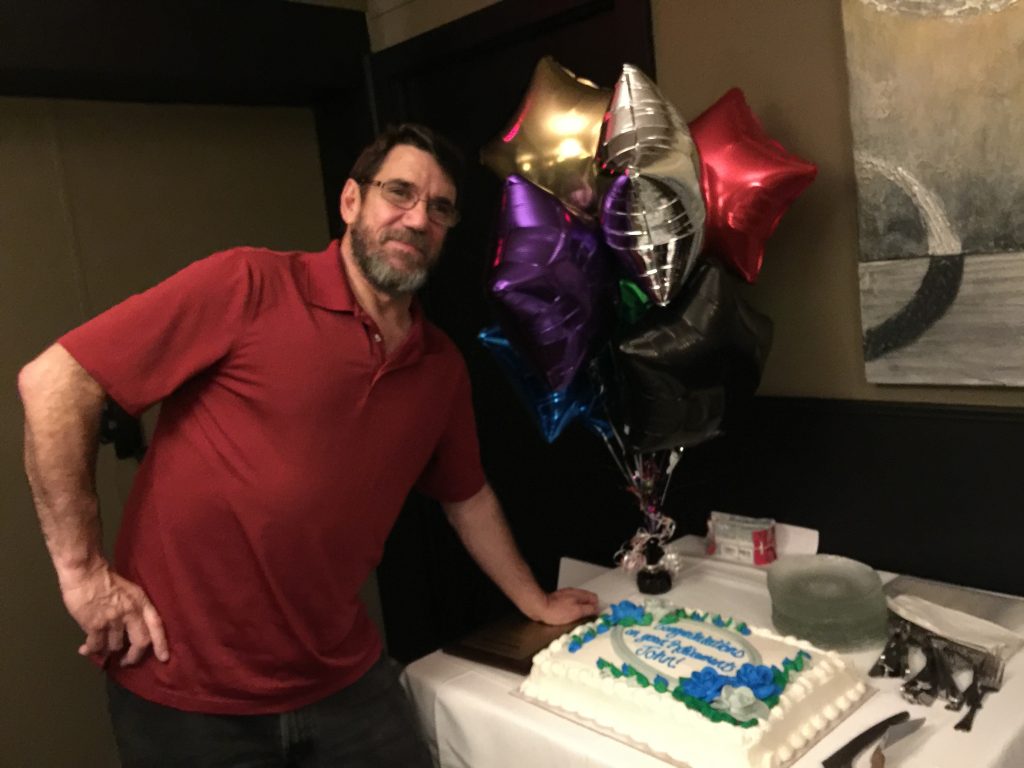 Join us in thanking John Sieber for his work on countless projects over many years in our community. His last day was August 31, 2016. We thank you!