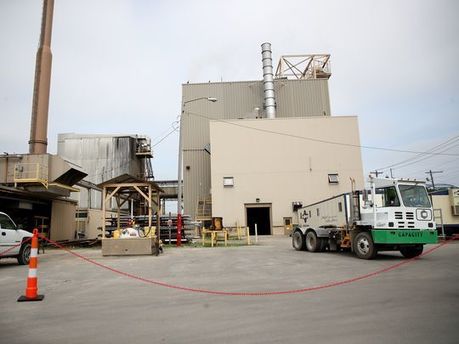 Brown County Executive Troy Streckenbach prepared for the worst.

It was February and Streckenbach had been asked to join Green Bay and state officials at a meeting with a papermaking company. Kimberly-Clark's tentative plan to close mills in Neenah and Fox Crossing, announced in late January, was still fresh in his mind.
Source: www.greenbaypressgazette.com
Thanks to the Wisconsin Development News for originally sharing this story.